01. Introduction --
Shenzhen LiwangKeJi Co., Ltd. was established in 2015, mainly promote and sell automotive diagnostic products to foreign countries. The main distribution of the products have SKP-900 auto key programmer, VPC-100 car PIN code calculator, as well as a variety of automotive diagnostic equipment, odometer calibration instrument, and some auto accessories. We are the authorized dealers for several well-known brand products, such as Shenzhen LAUNCH, Dalian SM, GuangXi Yan Hua. We will adhere to the "integrity, progressive, efficient, win-win" spirit of enterprise, and maintain a good relationship with employees, partners and customers, expand business, and strive to achieve win-win situation.
02. Supplier Authorizations --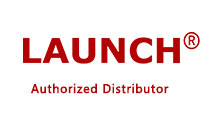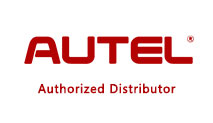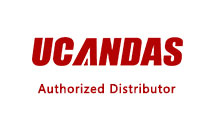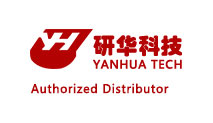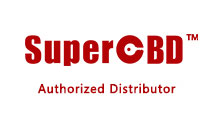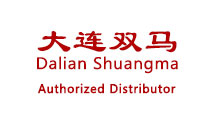 03. Delivery Process --
Check out order
print order
prepare items ordered
Quality check & testing
Package
delivery to customer
wait for customer's receiving
finish the order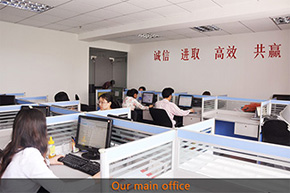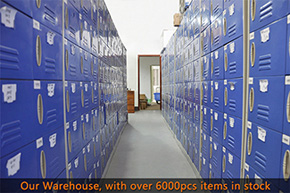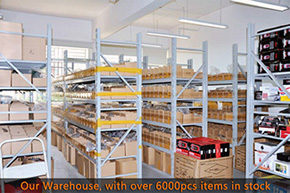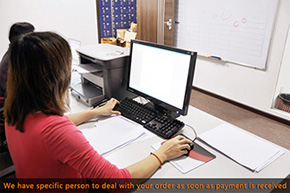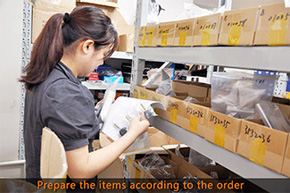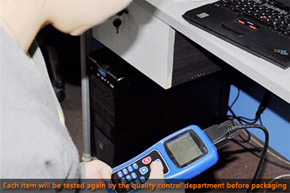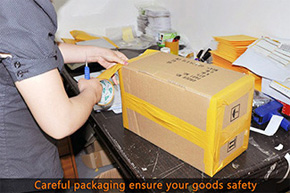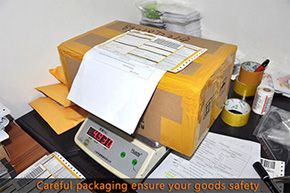 04. About Shipping Fee --
All items will be shipped via DHL, UPS, EMS, TNT, or other express shipping companies for
about 4 business days delivery to anywhere in the world.
Our system can calculate the total shipping fee for your order according to the total weight of the
items in the shopping cart. You can greatly save shipping fee by this way.
05. Working Time --
Monday ~ Friday from AM 9:00 to PM 6:00 in Peking time
Saturday from AM 9:00 to AM12:00 in Peking time

Contact Us
Common Questions:
petercerrajeria@gmail.com
Ask A Question:
You can go to your member centre and submit your questions.
Address:
Room B06-1, Long Hua Gong Yu, Min Qing Road, New Long Hua Zone, Shenzhen, China.